South Brunswick Township, New Jersey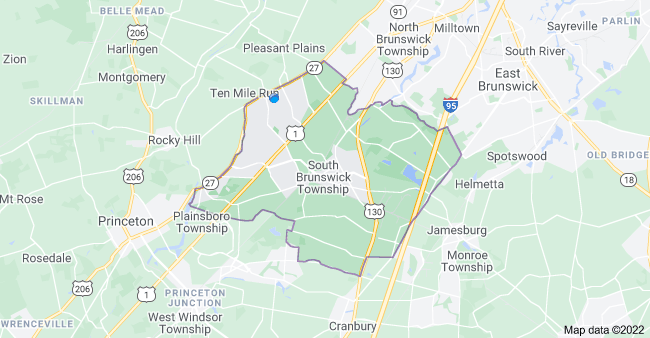 Welcome to South Brunswick Emergency Medical Services Online. This site provides automated functionality for the public and SBEMS Employees. If you need a copy of a patient record you will need to create a Free Public Account. The menu items will guide you to register if needed. Employee access will be granted by SBEMS Administration.
South Brunswick EMS, Inc. is a Non-Profit 501(c)(3) organization dedicated to providing 9-1-1, Emergency Medical Services to the residents of South Brunswick, NJ and the surrounding municipalities. Established in 2004, SBEMS is dedicated to enhancing the quality of our patient care through training, education, and experience. We welcome you to our online home, and please feel free to contact us with any questions or comments.
---
Business Supporters (Helping Us Help You)